The "An Post Way"
"We engaged with the Leading Edge Group in early 2018 to evaluate our existing processes, understand the context and challenges unique to An Post and recommend a portfolio of Tools and Processes. A programme plan was developed to leverage the established strong in-house Continuous Improvement Team to implement the plan, provide training, coaching and mentoring. This approach ensured that we implemented some of the best practices in Lean."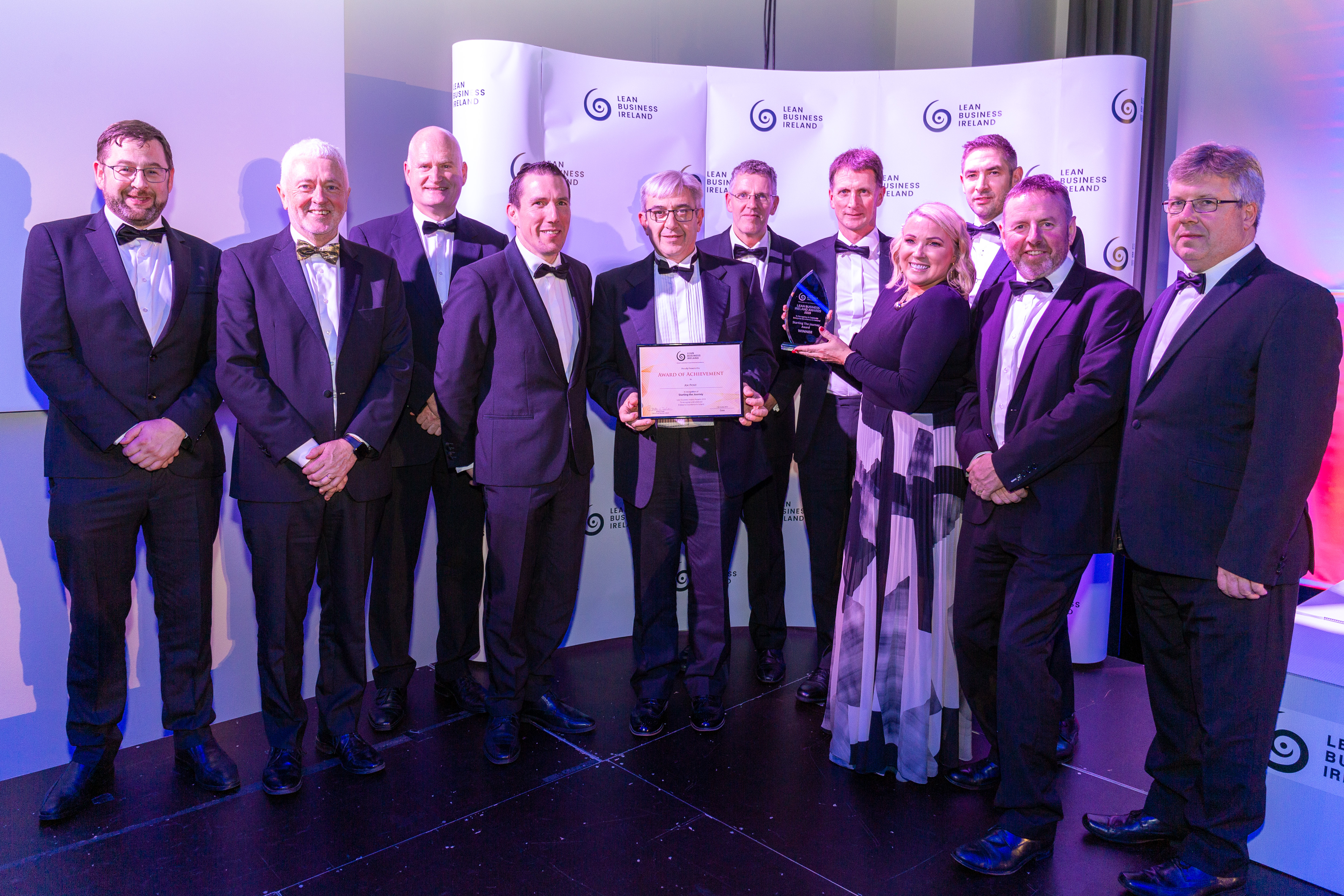 Pat Cullinane, Senior Lean Transformation Consultant, Leading Edge Group, worked with An Post on their 5S and visual management deployment. An Post are accelerating change through a Lean transformation journey which continues to grow and develop. The "An Post Way" model was introduced and embraced by their biggest asset, their people. The need for culture and mindset change was key and the use of the various Lean techniques and processes is crucial for continuous growth and profitability.
An Post and Leading Edge Group worked together to create a 5S and Visual Management Board (VMB) design, through an iterative approach, based on Lean Principles and 5S thinking, that:
1. Addressed the specific, and different needs, of different work areas
2. Added value for the local staff and management.
3. Engaged all staff in the performance and management of their work area.
4. Started with a focus on Safety, Quality, Efficiency and People.
5. Supported the business by improving the efficiencies of the processes.
Efficiency improvements year on year have been achieved whilst the Quality of Service has been maintained and the number of delivery points increased.
If you would like to find out how Leading Edge Group can help you and your company on your Lean journey, contact us today!
info@leadingedgegroup.com