Starting the Lean Journey with WowWee.ie
"We are now fit for purpose for the next development phrase of the business and I would like to thank the Clare Leo and Leading Edge Group in helping make this happen."

Áine Gleeson, Owner, WowWee.ie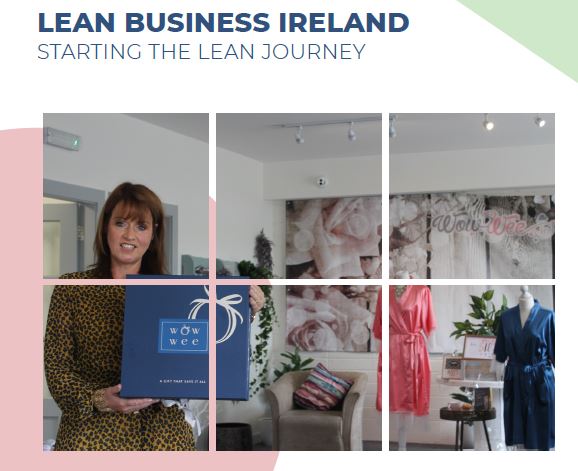 After initial introductions were made followed by a site tour, a basic presentation on the principles and tools of Lean was given to all the staff by Leading Edge Group consultant, Barry O'Brien. This helped to identify several potential areas for improvement including a review of inventory holding, review of shop and retail spaces. We quickly realised that a new business management structure needed to be put in place to aid in the daily/weekly operational needs of the company. Also, chaos at Christmas time, due to large amount of temporary staff recruited, needed to be managed in a leaner way. Workplace organisation was identified as a priority.
"I quickly realised the real potential of Lean and quickly became a disciple – this is what I needed to really make a step change in the business. I was on the case!!"
Since Lean has been implemented into the company, the operation is running much smoother. It is now easier to perform stock counting and there is an increased tidiness across the organisation which has led to more effective use of floor space.
5S, Kanban replenishment and standard work all formed a key part of this project, which helped to inculcate a positive culture change within the organisation. We all realised that we needed to manage the business better by using and analysing real data. We also could see the potential benefits of being better organised, having faster response times to stock queries and reductions in customer complaints. It was identified that we needed to re-layout the stores to hold "more with less" by creating a functional "supermarket" in the storeroom. There was a reduction in work in progress and improvements in overall general tidiness.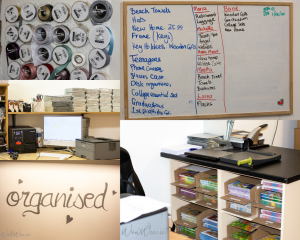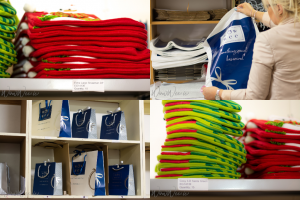 We have continued, and will continue, to roll out Kanban and 5S across the store. Our staff have gone through a mindset change and we are now using real data to aid decision making and identify and achieve improvements in the business. It is important for us as a team to continue to implement standard work and refine 5S through standardising and sustaining our processes.
We aim to finish the physical layout in the embroidery, and get frames organised and mounted on the wall. We are continuing to work on rolling out and sustaining 5S in the warehouse. We are also aiming to locate a new packaging area using Lean principles and optimised flows. A business management structure is now in place to keep the operational needs of the company up to date.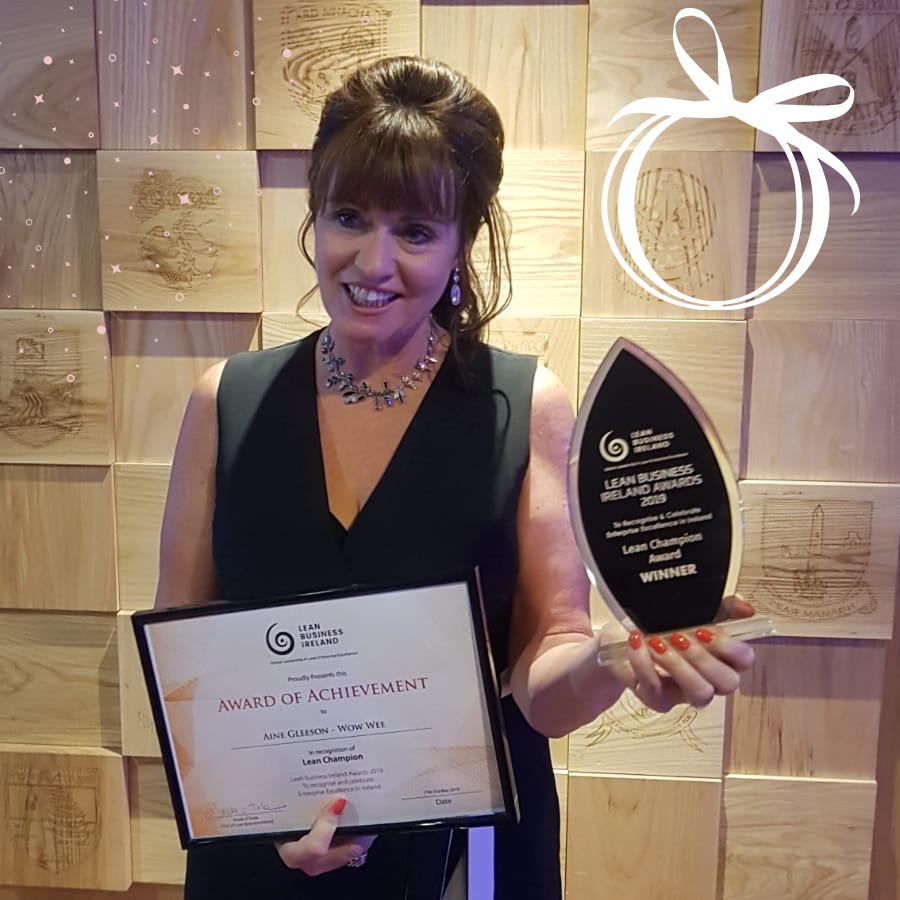 If you would like to find out how Leading Edge Group can help you and your company on your Lean journey, contact us today!
Oops! We could not locate your form.