Are You Ready to Transform Your Business?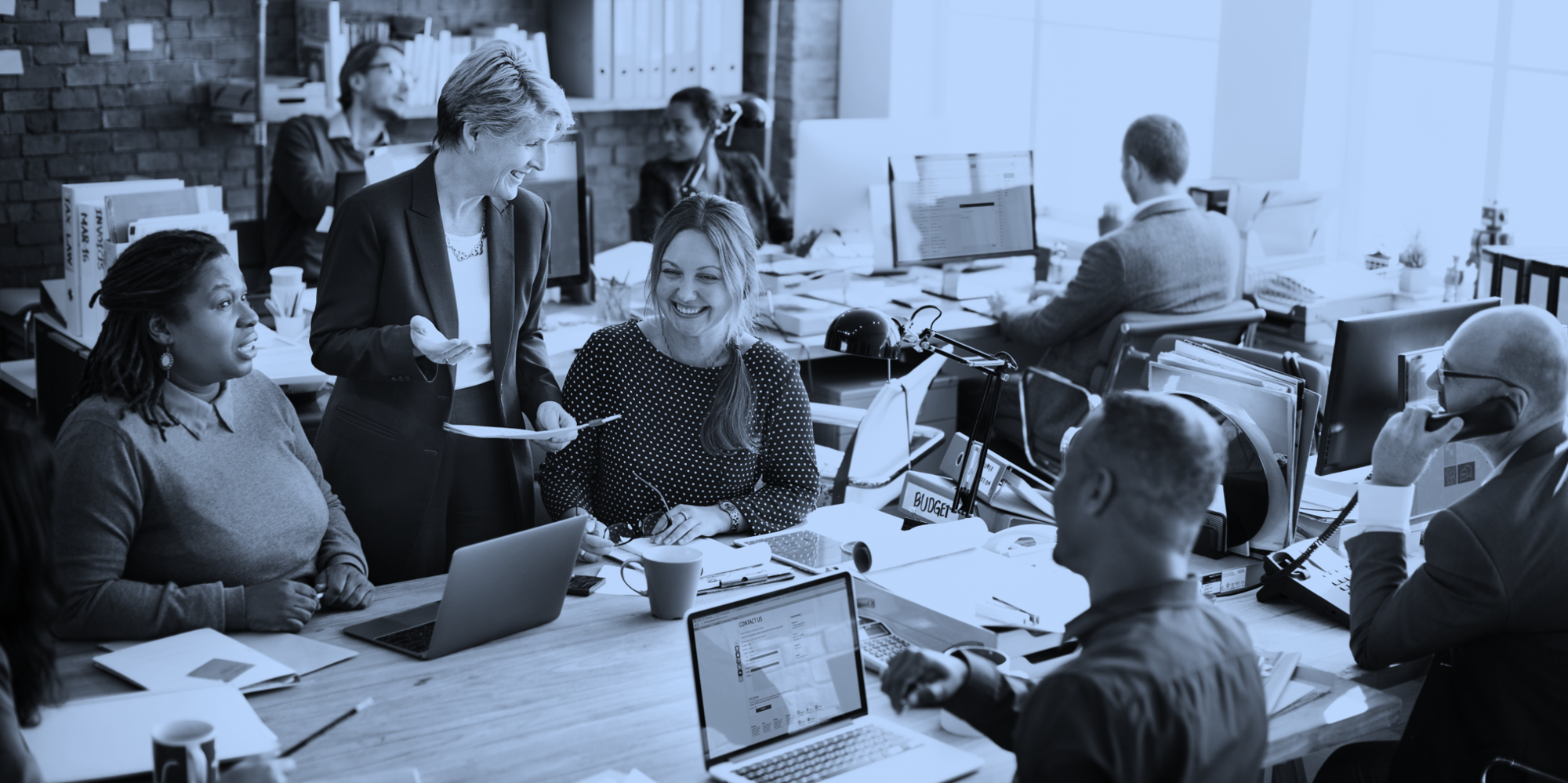 Are you ready to transform your business?
A business transformation will revolutionise how you operate from the inside out. You will benefit financially thanks to additional capacity delivering higher revenues.
Improvements in how you operate will bring higher productivity, eliminate waste and result in reduced overall costs.