Continuous Improvement Survey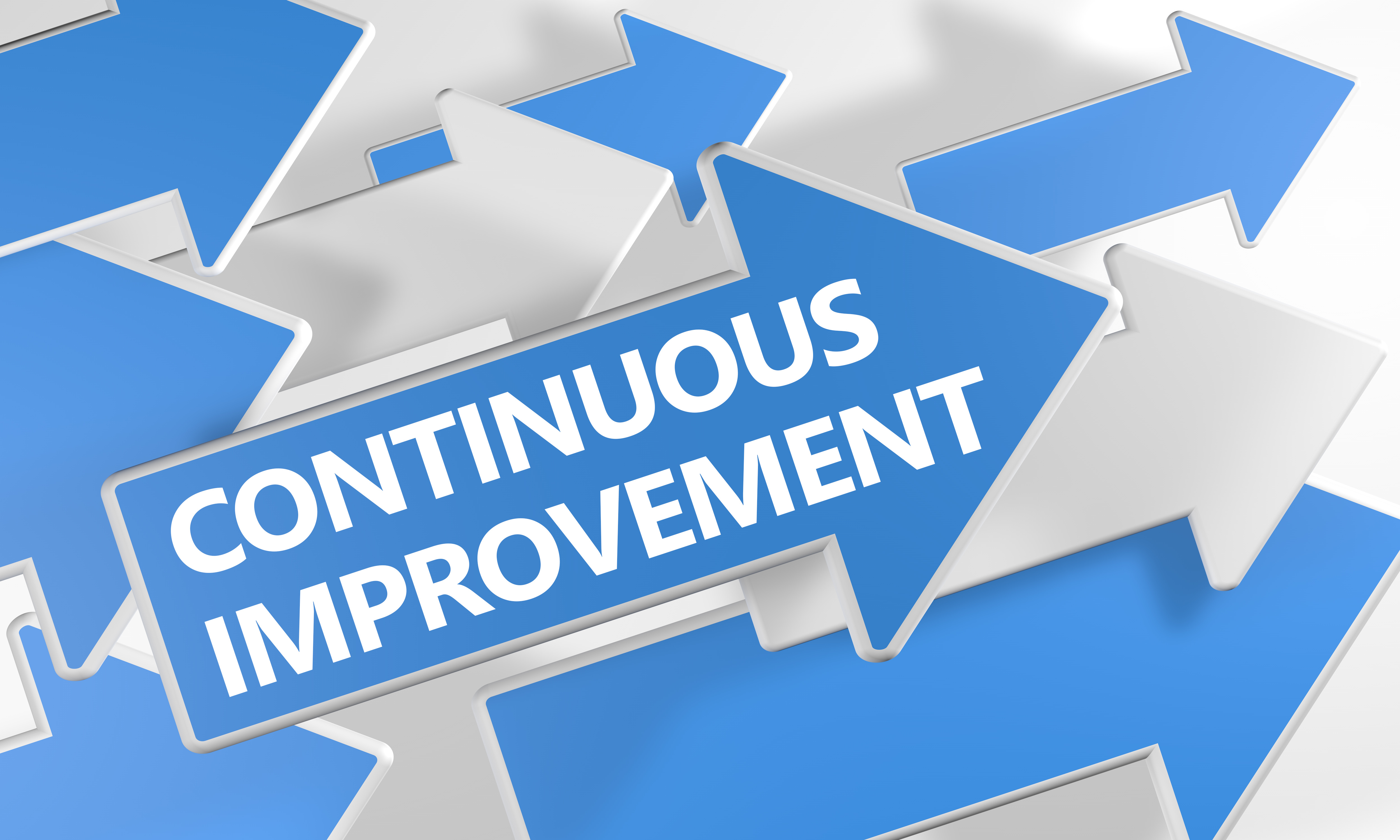 Attention of Continuous Improvement Managers:
We are currently undertaking an international survey on the systems deployed in managing your continuous improvement programs. The survey will take approx. 3 minutes of your time and we will make a donation of €3/$4.50 to UNICEF for each completed survey.
The final results will be sent to all who contribute to this survey and should inform us on what are best-in-class solutions.