Why Lean is so important to Digitalisation – Please don't do one without the other!
Companies need to understand that trying to embrace a new way of thinking and survive in the digital world will not succeed by adopting the same old approaches and processes – just changing the tools and systems you will succeed mantra! Therefore, it is important to start with what you have, to interrogate your core value streams from a Lean Digital perspective and to give your people the power and ability to solve the problems and create sustainable solutions.
This approach proves invaluable across three different levels, when planning a digital transformation.
It spots redundancies in the design phase – it identifies process steps that are non-value add and need to be eliminated. There is no point in automating a broken process, it will only add more bottlenecks and introduce the pain points quicker with disastrous results.
It simplifies the building phase and aligns the processes, people, and technology – an optimised and sustainable solution. You got to involve the users up front!
It optimises existing systems and operations – applying Digital Lean makes the outcomes more effective and agile.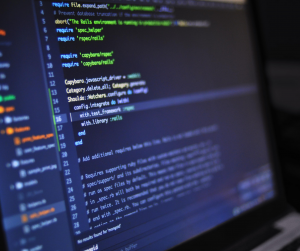 During COVD-19, many companies embraced digitalisation without having reviewed the leanness of the processes being automated and the inter-connectiveness of same both from a system and process perspective.
My recommendation to companies is to perform a Digital Lean Assessment before you embark on a major Digital Transformation of your business.
Please contact me on jaherne@leadingedgegroup.com to talk about our 7-day Digital Lean Assessment. Please click on https://www.leadingedgegroup.com/lean-digital/ for more information.