Cost minimization study of Intravenous or Subcutaneous Trastuzumab Treatment in Patients with HER2-Positive Breast Cancer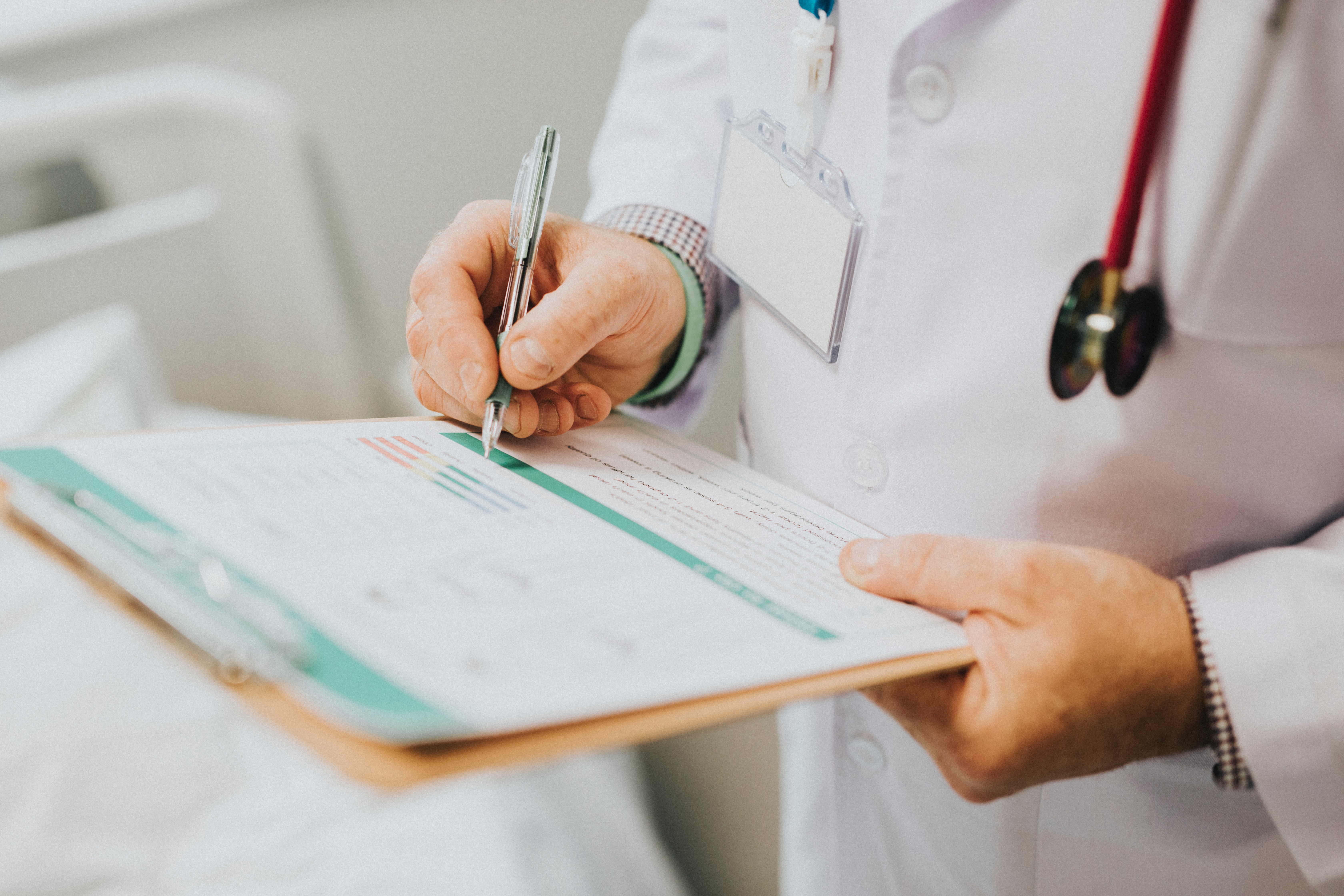 In 2018 the Leading Edge Group Healthcare Division commissioned a cost minimisation study with University College Cork. The study analysed which route of trastuzumab administration, for the treatment of HER 2-positive breast cancer, was more cost-effective and time-saving in relation to active health care professional time. In clinical practice, trastuzumab subcutaneous treatment resulted in greater cost and time savings compared with trastuzumab intravenous treatment. At present, trastuzumab subcutaneous treatment should be considered a clinically equivalent and more cost-effective option to trastuzumab intravenous treatment. The study involved two large acute Irish University teaching hospitals in Ireland.
For more information on the published study please access: https://www.sciencedirect.com/science/article/pii/S1526820918305263
Joe Aherne, CEO of the Leading Edge Group, commented that they were delighted to be involved in this project and hoped that healthcare policymakers would seriously consider replacing trastuzumab IV with trastuzumab SC treatment in all eligible patients. Leading Edge Group is also currently involved with the Irish Health Service Executive and University College Cork to undertake a cost comparison study to review community versus acute hospital models of nursing care delivered to oncology patients.