Would you like to join Leading Edge Group?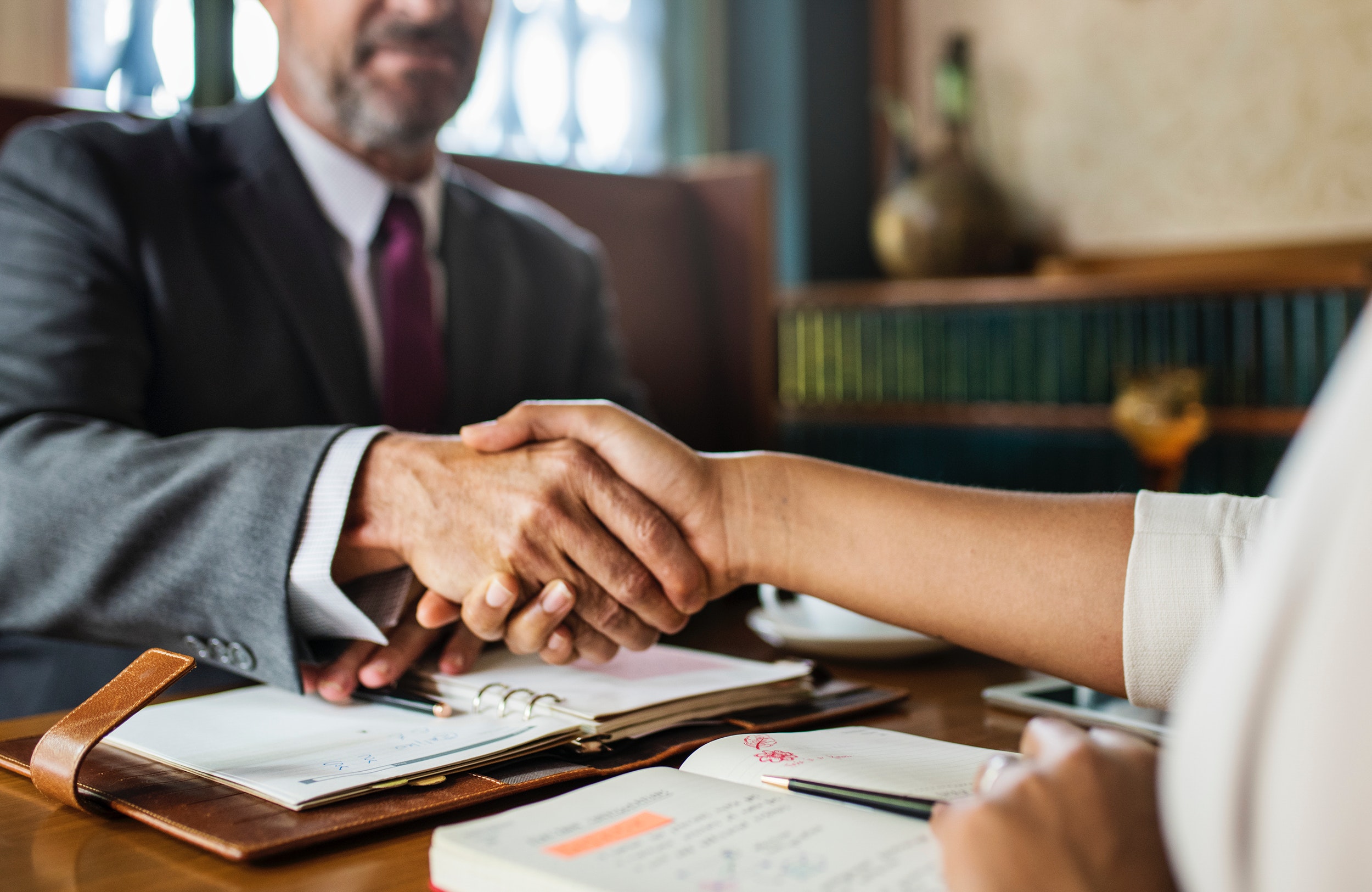 We are looking to appoint a Business Development Manager for an internationally renowned Chief Executive peer body Institute, that we are now promoting in Ireland. The role of the position is to actively promote the Institute across the multinational and SME sector in Ireland seeking publicity and general awareness for the brand and secure membership for a number of cohorts per annum.
The individual must be degree qualified, passionate and highly articulate, with the confidence to engage comfortably with our top CEO's. Flexible working conditions and location.
Please contact Joe Aherne to express your interest – jaherne@leadingedgegroup.com