Lean Sigma Green Belt Training Workshop 2019: March 29th – March 31st, Toronto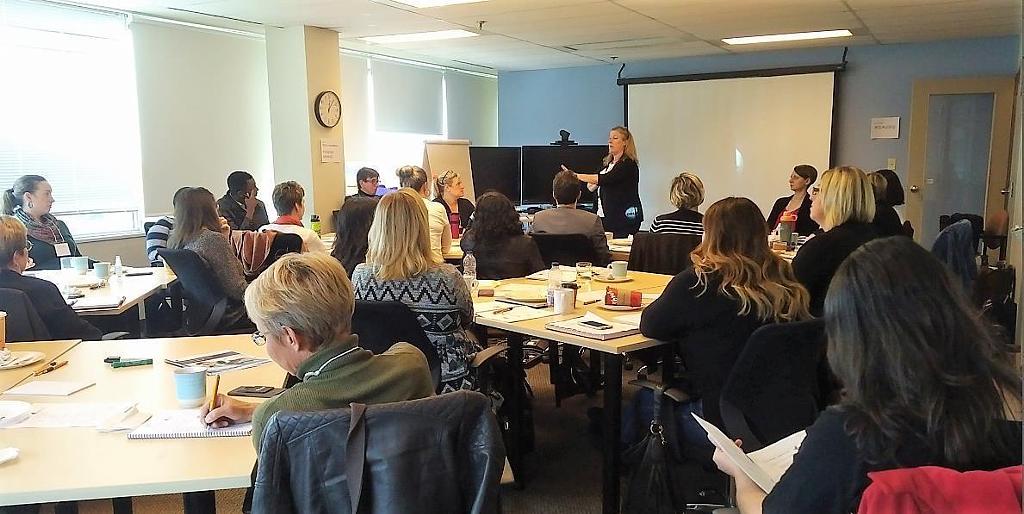 Workshop: Lean Sigma Green Belt Training
Date: March 29th – March 31st, 2019
Location: Family Services Toronto, 355 Church St, Warden Room, Toronto, ON M5B 1Z8
Time: Wed, 29 May 2019, 8:30 AM – Fri, 31 May 2019, 4:30 PM EDT
Having taken White and Yellow Belt training, you will develop an in-depth understanding of those essential Lean Sigma tools and practices that can be applied to decrease/avoid costs, increase efficiency and quality of service, improve access to service; increase capacity; improve satisfaction among staff and community, and create an ongoing culture of continuous quality improvement.
Through this 3-day workshop and follow up expert mentoring, delivered in partnership with Ontario Public Health Association (OPHA), you will gain expertise in applying key Lean, Six Sigma and change management tools and practices to lead an improvement project. As part of the program assessment, you will facilitate an expert-guided 'action project' within your workplace, thereby ensuring immediate practical application and return on investment.
Designed specifically for public and community health, OPHA Lean Sigma Workshops will strengthen your continuous quality improvement and leadership skills to achieve positive change through learning how to integrate Lean Sigma as part of a quality improvement framework.
Limited spaces available – find out more and register today.