Galway Hospital Pharmacy – Lean in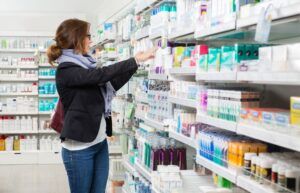 Our article in the Hospital Pharmacy News examined how the pharmacy team at University Hospital Galway embraced Lean thinking as an innovative means of overcoming a recruitment embargo while improving performance.
This case study summarises a successful process in a hospital Pharmacy for achieving more empowered staff, better customer orientation, improved stock management, smoother workflow and better space utilisation.
You can download our case study below. If you have any questions or comments, please let us know.
Keep up to date with the latest news by following us on LinkedIn, Facebook and Twitter.