Job Role Australia – Account Manager, Melbourne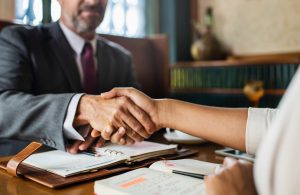 Our sister company, LEI Group Australia, will be commencing a number of strategic marketing campaigns in the coming weeks to aggressively expand our Australian business with specific emphasis on the state of Victoria.
We are looking to appoint an Account Manager to be based in Melbourne initially on a 3-month contract (3 to 5-days per week considered) to manage the Melbourne operation and to oversee and coordinate the conversion of customers leads generated from these campaigns on our CRM system, Pipedrive, and to build solid client relationships within the healthcare and other sectors.
The individual will have previous experience in building customer-client relationships preferably in the services sector. We are hoping to have this position in place from March 1st 2020.
LEI Group is part of the Leading Edge Group based in Ireland and is rapidly expanding its operations across Europe, North America and Australasia. This is an exciting time to be involved and to play an active part in our continued success.
If you are interested in the role, please contact Joe at jaherne@leadingedgegroup.com