Unprecedented Challenges in Business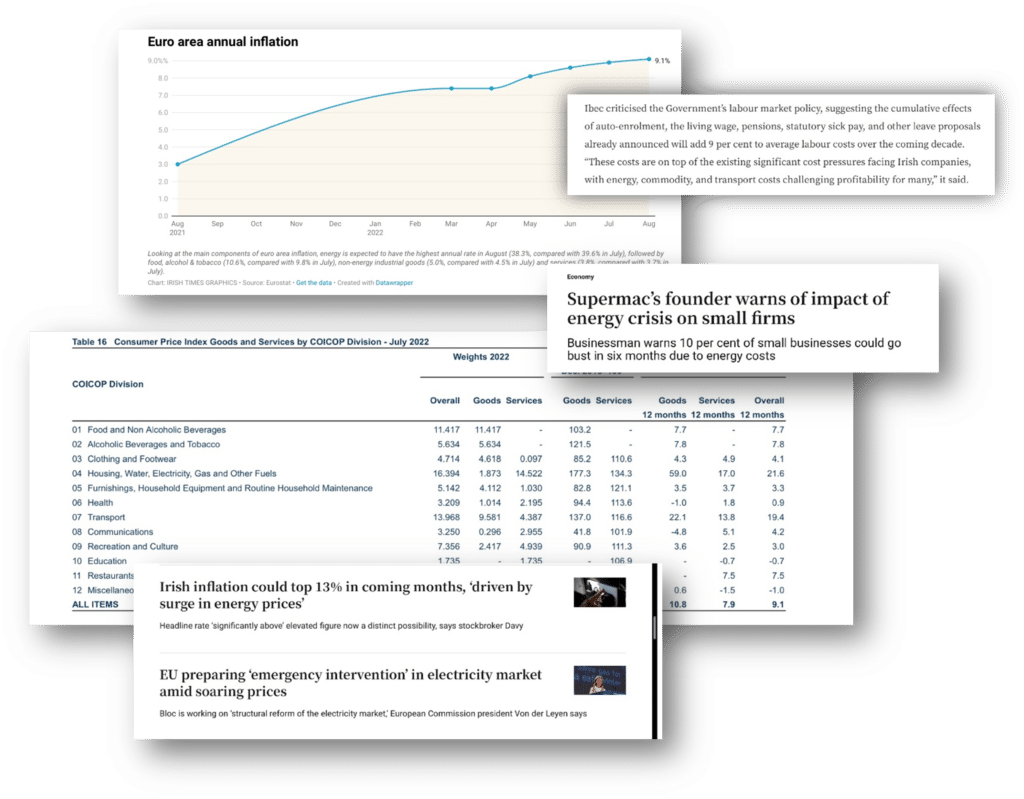 Business in Ireland is facing unprecedented challenges.
---
In the current climate, particularly as we face Q4 of 2022, the reality for business owners and business leaders is that many organisations are ill-prepared to cope with the current market and economic challenges. The ability of most organisations  to address todays' crises has been diminished by:
the experiences and behaviours learned over the last decade, which was a period of upward trajectory;
low-interest rates;
moderate labour cost increases; and
the disruptive impact of the pandemic on business focus and cohesion.
Many companies are at risk of being overwhelmed by the combination of external factors which continue to escalate. What is more, these factors will not show any signs of significant improvement over the the next 12 months. Such factors include, but are not limited to:
Massive inflation in energy costs (59% YoY)
Commodity and raw material cost inflation, coupled with volatile and constrained supply. e.g. Metals >30% YoY with >20% reduction in availability
Increase in Logistics costs by >20%
Direct Labour inflation costs 5-10%
Indirect Labour cost increases due to increased regulatory provisions
Talent churn and shortages
The legitimate and unavoidable demands of Climate and Sustainability
The ability to pass costs "on" is today being increasingly constrained by
the visible reduction in demand as end-users are now clearly being forced (or are choosing) to reduce spending on products and services.
clients and customers increasingly pushing back on price increases as they in turn seek to "control the controllable".
The necessity to act and to act now is critical as many businesses have been absorbing cost inflation at unsustainable levels for some time and are being squeezed from all sides.
Further Information
Please complete the form below to request further information on our training programs.
Leading Edge Group Can Help
The Leading Edge Group (LEG) has over 30 years of experience in enabling clients reduce costs and improve cashflow through its extensive capabilities in LEAN. It has, over the last 2 years, through its Climeaction division, developed a team of Energy, Sustainability, and Environmental experts which are now one of Ireland's leading resources in the drive to zero and low carbon business.
LEG's Lean toolkit is an extremely effective mechanism in the face of increasing cost pressures. Updating an "old-school" method works! Across a wide range of business processes and industries, it not only directly influences cost but it also simplifies processes which are critical to businesses impacted by staff churn and reduced resources.
Shorter Term Initiatives
LEG's Kaizen Approach
This approach is ideal in businesses where quick wins, enabling a team to make an impact, and building momentum are important. Through LEG's facilitated and expert-led Kaizen intervention, drawing on it's cohort of highly experienced and proven practitioners, LEG enables companies to quickly identify and materialize real savings which will directly mitigate or offset the impacts of inflation.
Expert-led kaizen intervention focuses on cost reduction and applies universally to all cost drivers, including Energy usage. It is an ideal programme to enable an organizsation to tackle it's costs quickly at a production-line, process, or departmental level. Results are typically achieved in weeks, not months.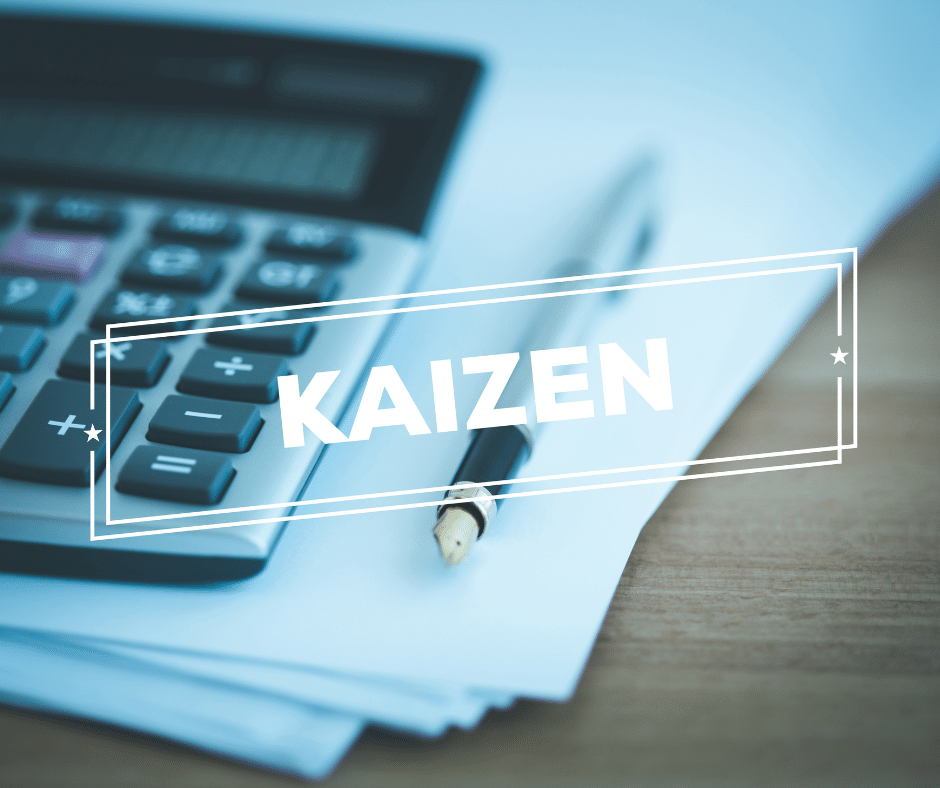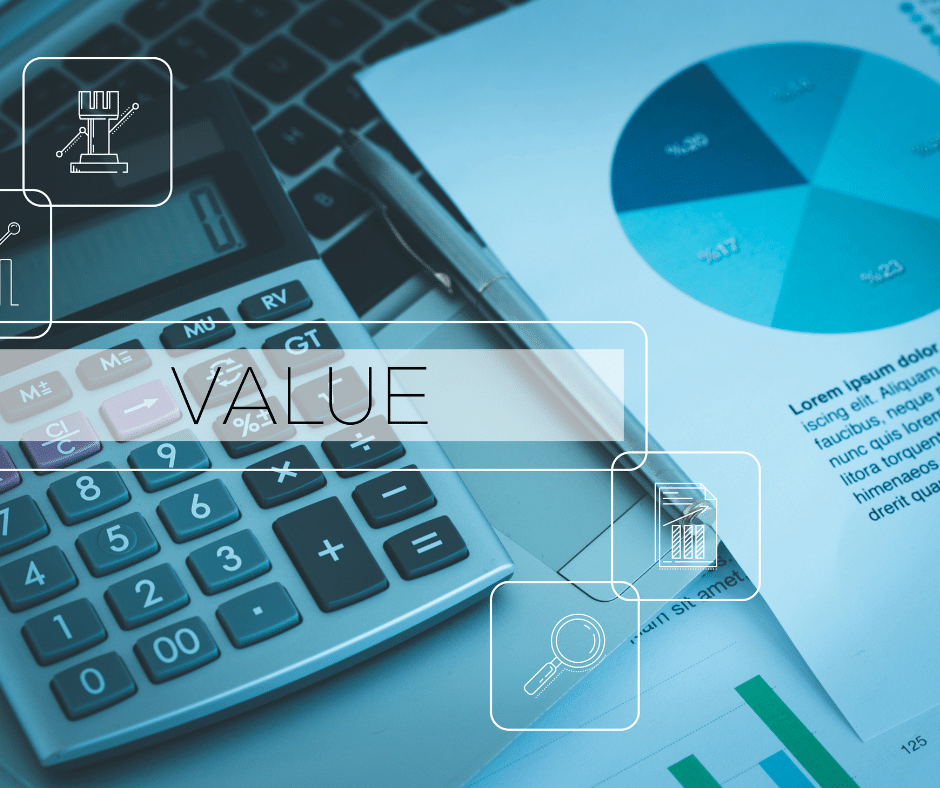 Short-to-Medium-term Initiatives
VSM is a proven methodology designed to drive cost reduction and cash optimization by eliminating waste. VSM, with its focus on data and measurement of current realities as the basis for redesign in order to eliminate all categories of waste, is an ideal programme for larger and more complex processes, such as transactional, manufacturing, and supply chain processes. LEG's expert VSM leaders can enable companies to make meaningful cost and cash improvements over a 1 to 6 month period, depending on their complexity.
It is worth noting that LEG, while it has an outstanding track record with VSM in the manufacturing, life sciences, and Agri/food/beverage industries, it has also delivered dramatic improvements in transactional functional areas, such as for example HR and Internal Audit departments.
A direct benefit of the VSM approach is that it provides a data-driven analysis of your cost reduction potential. As your customers push back on price increases a typical Procurement approach is put forward to reduce increases by insisting that suppliers absorb significant percentages of inflation. The argument is that there is an onus to offset with internal productivity and that there must be significant potential. A VSM output provides valuable evidence to counter-argue in negotiation, by demonstrating the limits of the possible. (Put the ball back over the net!)
LEG's Energy Procurement support
LEG, through its climate solution Division, Climeaction, has a high level of expertise and market knowledge in relation to optimising Energy supply contracts. LEG can objectively evaluate the Energy needs of medium to large users, identify the optimum supply parameters, and support your engagement with Energy providers so that you can be confident and can demonstrate to your stakeholders that you are getting the best value for your business.
Longer-term initiatives
LEG's Climeaction Division
For businesses that are taking a more strategic and longer-term view, whether in parallel or separate to immediate crises response, LEG's climate solutions experts can develop long-term sustainable solutions to both Energy usage and carbon footprint.
These initiatives are essential from a regulatory and market perspective, but they also provide sustainable cost savings and facilitate cost avoidance in the future.
LEG's Climeaction team can support your organisation in navigating the funding landscape, establishing comprehensive carbon footprinting through scopes 1 to 3, solution identification, sourcing, planning, costing, and program management.
LEG's training and skills Rebuilding organizational capability
LEG has leading capability in training and skill development. In the longer term, it will be essential for some businesses to reset and re-establish the capability to sustain productivity improvements into the future. The best way to future-proof is to enable your team to deliver in the longer term rather than rely on external expertise.
LEG has a comprehensive training program across all aspects of Lean which can be delivered as appropriate through self-led and trainer-led programs, both in a classroom and virtual setting.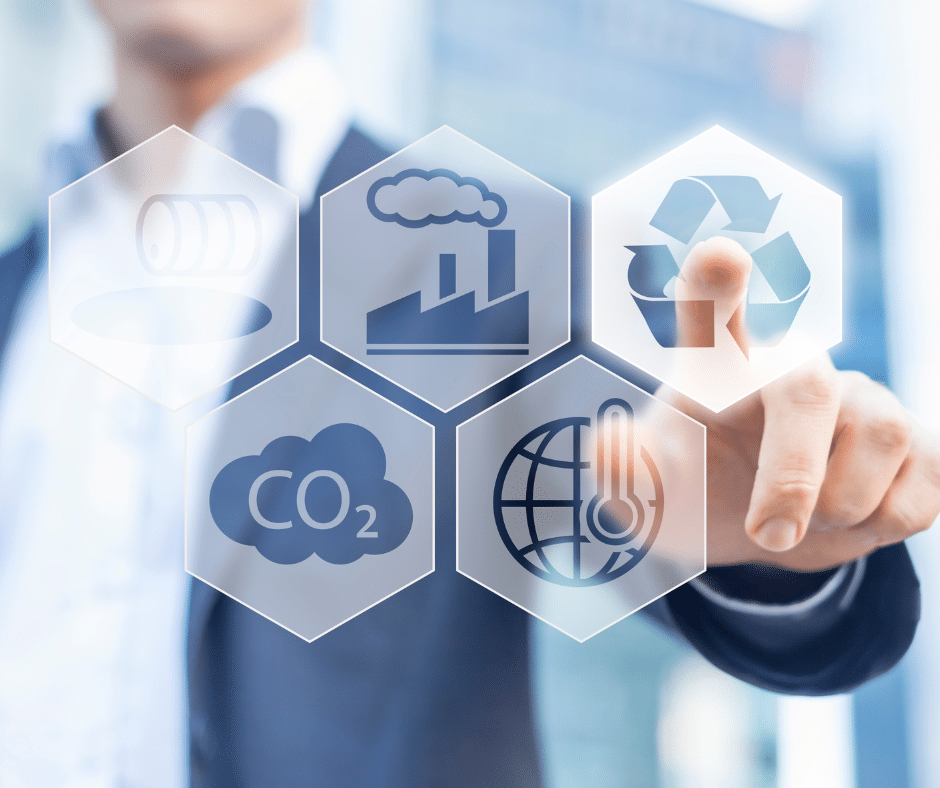 What's next?
If you are experiencing the challenges outlined above please contact Pat O'Donnell of Leading Edge Group at podonnell@leadingedgegroup.com
Pat will be happy to demonstrate LEG's capabilities and track record. The Leading Edge Group can provide case studies and testimonials to demonstrate its track record in Lean and climate solutions. He will work with you to develop an attack plan to enable and support your team in mitigating the challenges that you face.