Agriculture, Food & Beverage
Agriculture, Food & Beverage organizations have been part of our portfolio since the beginning. We have worked with a range of clients from single-site, local and national companies to large, multi-site global operations.
Leading Edge Group helps improve operational flexibility and increase throughput. We help businesses deliver a consistent service, reduce lead times and improve overall quality. We have developed proprietary tools, methods and techniques to help you:
Assess current performance and capacity of processes, systems and people
Identify major opportunities for improvement
Develop a roadmap or action plan for execution
Project manage the change program implementation
Build in-house capability
We work with all our clients to achieve real outcomes, ranging from savings of €100,000+ on a Black Belt training project to €10 million on a large scale, multi-site, consulting, transformation project. Furthermore, there are enormous benefits through positive culture change; employee engagement and soft skills development.
Please click here to download our white paper on operational excellence at a global agri-food commercial co-operative, which achieved savings of over €4 million per annum.
Experience
Our agriculture, food and beverage experience spans across education, training and consulting services for a wide range of sectors, including:

Agri-chemicals
Dairy processing
Dairy farming
Non-dairy food processing
Drinks manufacturing
Brewery / Distillers
Beverage packaging
Confectionery
Food retail
Food distribution
Food service
Food market and consumer research
Food R&D
Academia – food science
Why Choose Us?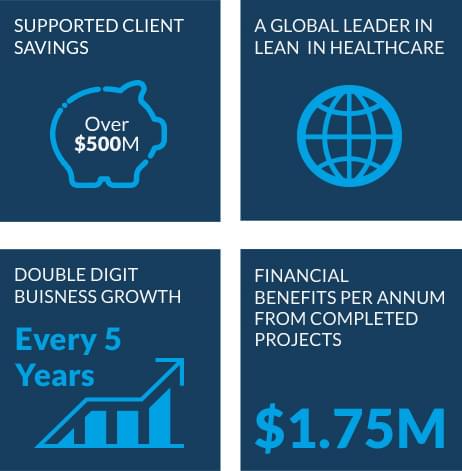 Our Expertise
Our Approach
We collaborate closely with clients to improve efficiencies and work streams across key areas. Our quality improvement tools and techniques help organizations to improve efficiencies, reduce bottlenecks and enhance customer value.
Supported Clients