Our Clients
A wide range of public sector organizations have benefited from our continuous process improvement services since 1995. Public Sector Services
Public Sector Services
Every public sector organization is different. One size does not fit all. We tailor our consulting, training and technology services to fit your specific requirements.
Lean Transformation
By establishing a continuous improvement framework that can be easily understood and deployed, we create a sustainable culture of continuous improvement, built on an educated and empowered workforce.
Targeted Continuous Improvement
Streamline or improve existing internal and external facing processes. Our rapid improvement methodology delivers increased efficiencies for staff, management and end customers.
ICT and Digital Strategy
We assess the needs and challenges of an organization, and help develop digital strategies that can deliver the optimum service to the customer whilst improving efficiency and effectiveness within the organization.
Quantitative & Qualitative Research
Products and service through qualitative and quantitative research. This allows public sector organizations to improve their services based on current and accurate data.
Data Protection
Through impact assessments and ongoing management of data protection and privacy requirements, we ensure continued data protection compliance for public sector organizations.
Accredited Lean Belt Training
Online and classroom based White, Yellow, Green and Black Belt programs tailored for the public sector. Participants learn about Lean tools and techniques, enabling improvements to be implemented.
Leadership Training
Leadership workshops help senior personnel to develop a framework for continuous improvement, empowering leaders to devise a high-level strategy for sustainable change.
Change Management Training
Change programs help organizations respond to challenges by exploring the four basic drivers for change: why change; change to what; top down versus bottom up and strategy execution.
Technology Solutions
Our cloud-based management platform CItric Cube is purpose-built to provide real-time visibility of continuous improvement. This makes process improvement easier, faster and better for both management and staff.
Download Public Sector Brochure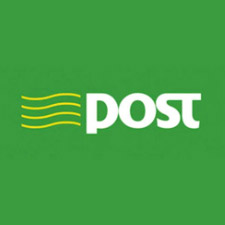 David Murray
Business Process Improvement Manager, An Post
"We have tapped into Leading Edge Group's knowledge and experience of leading large transformations programmes with companies like Dairygold and Ornua to great effect. They really engage with our people and culture to understand our processes resulting in sustainable improvements."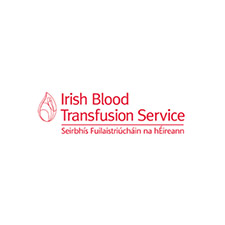 Paddy Bowler
Director of Operations, Irish Blood Transfusion Service
"We have found the lean techniques, as practiced by the Leading Edge Group, an excellent way to disassemble, challenge and rebuild the complex processes involved in the collection of blood and platelets from voluntary donors."